Welcome to the Hex TCG Wikia!
The Entrath encyclopedia with
297
articles and growing!
The HexTCG Wiki is a wiki dedicated to cataloging Cryptozoic Entertainment's Entrath universe. The wiki will have a focus on both the PvP and the PvE aspect of the Hex TCG MMOTCG game. It will cover all brand products, including novels and other sources.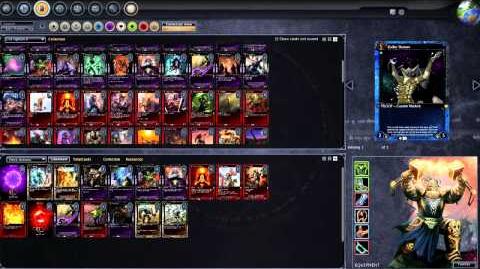 Ad blocker interference detected!
Wikia is a free-to-use site that makes money from advertising. We have a modified experience for viewers using ad blockers

Wikia is not accessible if you've made further modifications. Remove the custom ad blocker rule(s) and the page will load as expected.